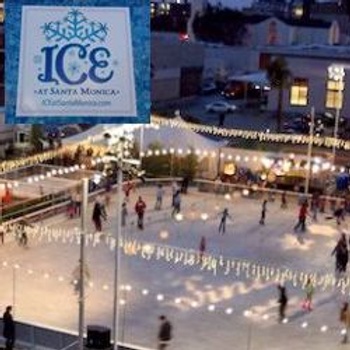 Who says set-ups don't work? We were introduced by a mutual friend. Thank you Serkan! After great conversations on the phone we went to dinner and ice skating. Many near falls and laughs later, we went for hot chocolate. A perfect night!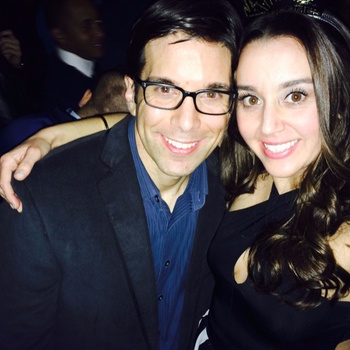 Shortly after our first date we both left for Christmas to visit family in Florida and Idaho. We kept in touch and decided to go out for New Year's Eve. We had so much fun!!!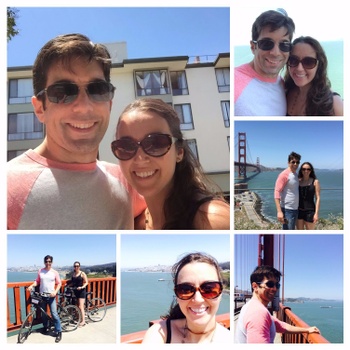 Our first trip together! We had our first Airbnb experience and got lost riding bicycles in San Francisco traffic. Ask us about it sometime! It was an adventure! We had a wonderful time together laughing throughout.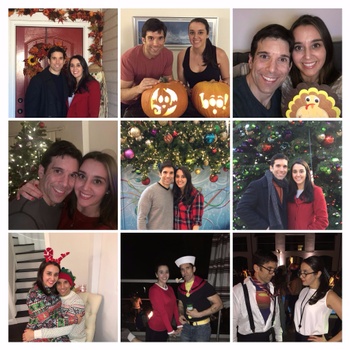 Holidays are better together!!!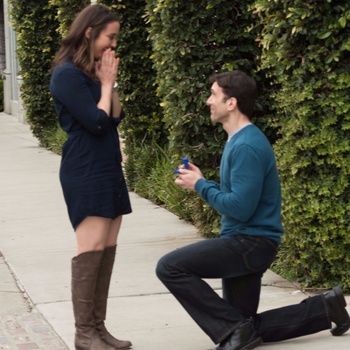 The plan was Runyon Canyon at sunset...Mother Nature had a different plan. Due to cloudy skies, I decided to do my "photoshoot" at Melrose Place and surprised Nickie with the proposal. She had no idea!